Currently my Pilates instruction is paused due to the COVID-19 pandemic and shelter-in-place restrictions. Virtual training sessions may be in the near future. Please follow me on Facebook at https://www.facebook.com/KravitzPilates/ for updates.
grace through strength
I've practiced Pilates for over 20 years. Originally I started Pilates as a way to exercise after a severe back strain – I learned how to move in a strong, safe, and stable manner, and have never had lower back problems since.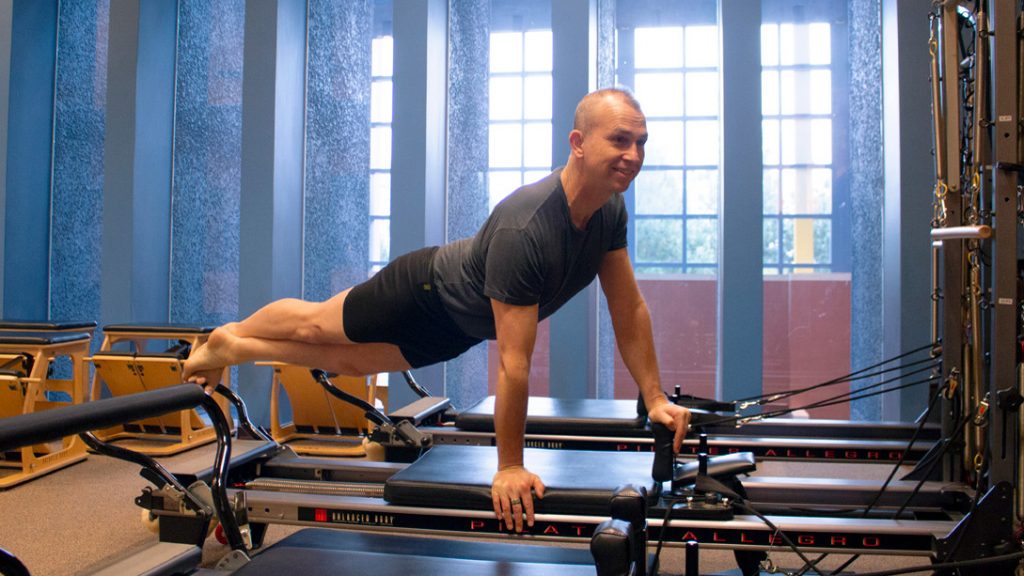 My movement background is in dance – modern/jazz and some ballet – Pilates has both complemented that and also deepened my understanding of our bodies and how we move.
My approach to teaching Pilates is to help clients gain core strength and confidence, to move gracefully and purposefully, and to have fun while getting a great workout.
I am affiliated with EHS Pilates in San Francisco and Pilates group and private training through UCSF's Campus Life Services at Bakar Center.